Ace of Diamonds Karma Card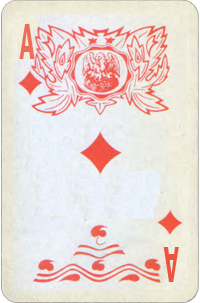 The Ace of Diamonds symbolizes a desire for financial success. It is a foundation for all kinds of projects. What you can do with your motivation depends on you – either it will be a solid foundation that will stand for decades or a building that will crumble to dust in a few years. The realms of love and material wealth can act detrimental to one another. If material goals are satisfied, love is missing. If emotions are entitled to rule judgments, it doesn't feel right. The combination of two Aces develops innovative, original and unconventional individuality. You can come up with compelling solutions that may seem unusual but work well. Mysterious sources of financial wealth may become a tool for tantric transformation - perhaps profound spiritual healing.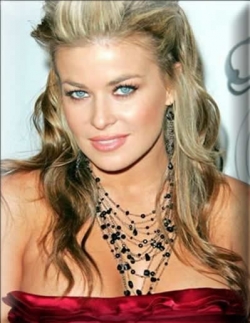 I'm more attracted to a stronger man rather than a feminine man. Someone who would just throw me down and take control. I love feeling helpless. I definitely like a man who is aggressive and confident.
- Carmen Electra
Your Destiny Birth Card